Ocius is engaging with owners and long term operators of Panamax +  bulk carriers to install a full size R.O.S. for critical at-sea testing.
If you would like to know more about this opportunity, please contact William Greene, Director of Commercial Shipping Solutions for Ocius: [email protected].
Ocius is part of the global SHIFT programme, convened by the Carbon War Room and UCL Energy Institute. The programme aims to fast track commercialisation of cutting edge shipping efficiency technologies able to deliver >10%+ fuel and greenhouse gas emissions savings. See www.shippingefficiency.org for more information.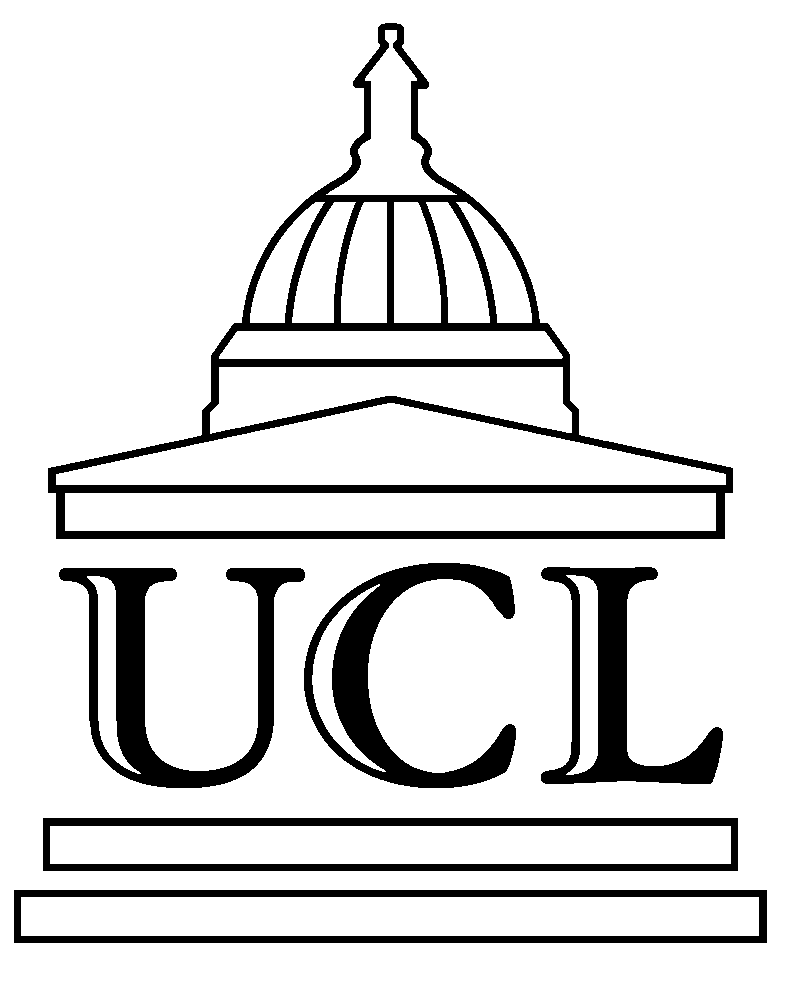 Ocius is also working with leading classification societies to ensure its solutions are in full conformity with the SOLAS Convention and other international maritime regulations.